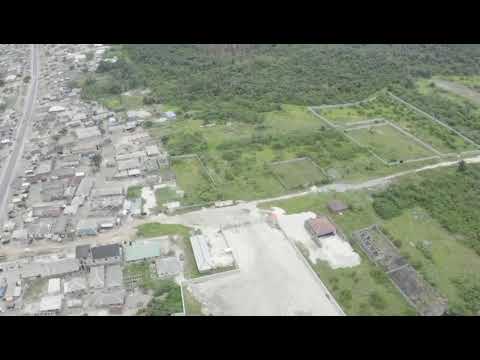 The Meadows Prime Plot
The Meadows Eleko Ajah Lagos
₦ 12,500,000
Land For Sale The Meadows Eleko Ajah Lagos
Safety Tips
Do not make any upfront payment as inspection fee or upfront payment for rent before seeing this property or seeing the agent you contacted physically. PrivateProperty.com.ng is not liable for monetary transactions between you and the agents.
The contact agent on properties listed on PrivateProperty.com.ng does not represent PrivateProperty.com.ng. PrivateProperty.com.ng will not mandate agents to ask for fees upfront.
Property Detail
Property Type

Land

Added

07 Dec 2021
Description
Land For Sale The Meadows Eleko Ajah Lagos selling for ₦12,500,000. See property details on PrivateProperty.com.ng or browse all our range of properties in Eleko Ajah Lagos
The Meadows is a site and service scheme with close proximity to Amen Estate and Eleko Beach along the Lekki Free Trade Zone Road.
The following will be provided in the estate:
- Community centre
- Swimming pool
- Dedicated transformer
- Tennis court
- Basketball court
- A mini football field
- Jogging track
- Kids play area
- Outdoor gym
- Artificial lake
- Water treatment plant
- Sewage treatment plant
- Wifi towers
See more description